Exceptional is in our DNA.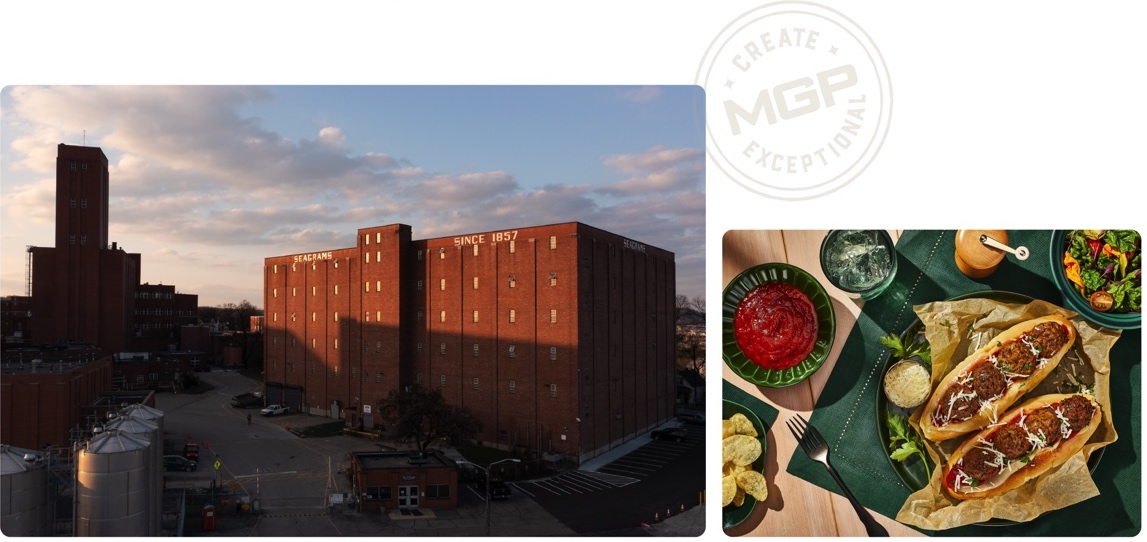 Our Story
MGP began as a humble grainbelt distillery in 1941. We have expanded continuously over the decades, including in 2021 with the acquisition of Luxco Inc. Now operating in distilleries across the globe, MGP has since grown into a supplier of consumer-facing branded spirits, premium distilled solutions for producers, and specialty wheat proteins and starches.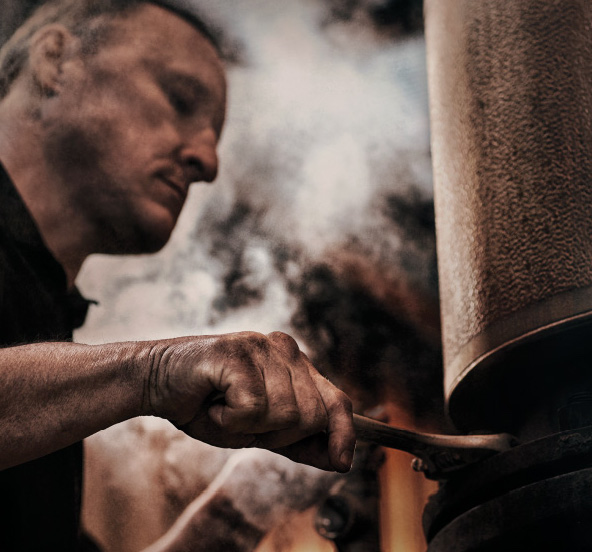 We partner with small startups and global brands alike to innovate in the food science industry, support the growth of our award-winning branded spirits, and create some of the finest whiskeys, ryes, bourbons, gins and vodkas in the world.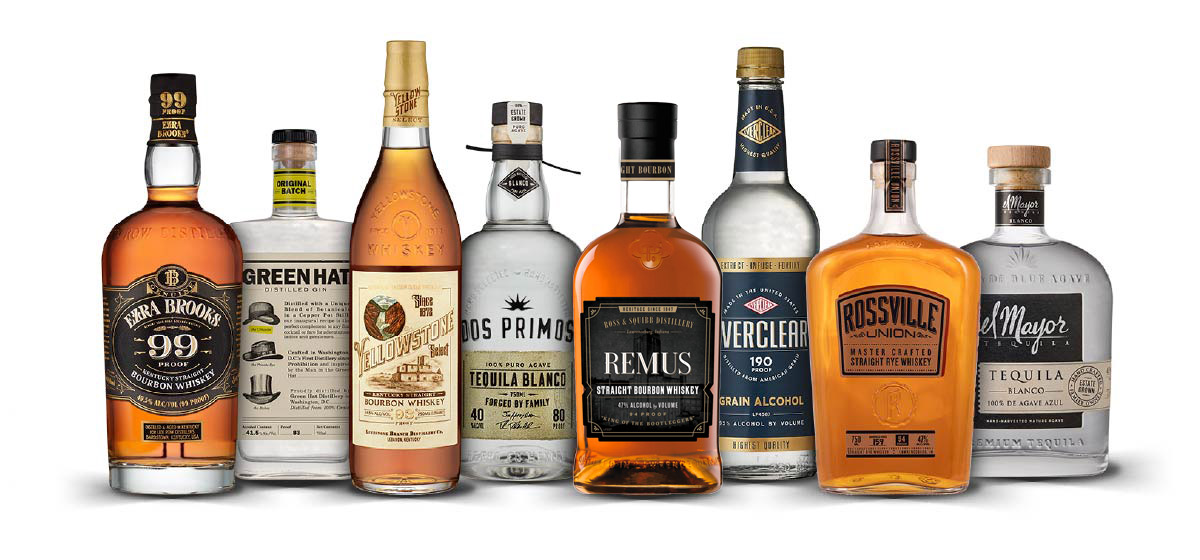 In 1941, Cloud L. Cray, Sr. set out to create a company of makers and innovators that felt more like a family than a corporation. That company was MGP. And in 1958, Paul A. Lux and David Sherman Sr. established the David Sherman Corporation (DSC), which later became the industry-leading Luxco portfolio of branded spirits. Since their beginnings, MGP and Luxco have shared a legacy of commitment to personal relationships — making the 2021 merger nothing short of a perfect blend.
We look forward to what the future has in store for our expanded family. Whether we're collaborating with each other or with our customers, we take pride in our craft and refuse to settle for anything less than exceptional.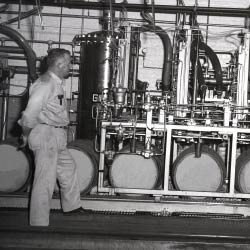 1941
Founded by Cloud L. Cray, Sr., as major alcohol supplier for WWII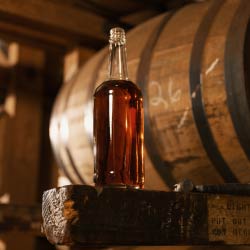 1946
Spirits production ramps up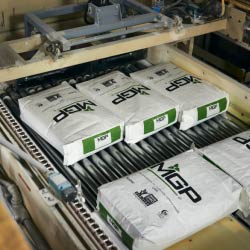 1988
Cloud L. "Bud" Cray, Jr. takes company public on Nasdaq Exchange as Midwest Grain Products, Inc. (Ticker Symbol: MGPI)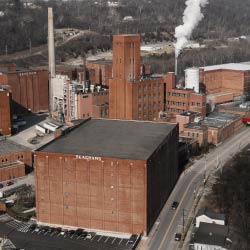 2011
Purchased historic Seagram distillery in Lawrenceburg, IN, adding whiskey's to capabilities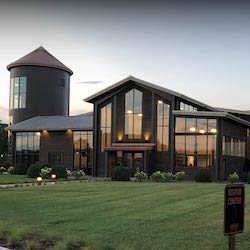 2021
Acquired Luxco, Inc. operations and portfolio of globally-distributed Branded Spirits.