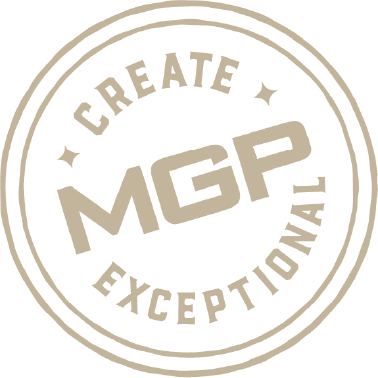 Born with a passion to create exceptional.
We've been perfecting the art of grain since 1941, creating premium spirits and exceptional ingredient solutions with some of the best people—and brands—in the business.
The first step to any great partnership? An introduction.
"There is a great sense of pride knowing that something we physically had a hand in producing is enjoyed by people worldwide."
Jennifer Spalding, Operations Administrator, Limestone Branch Distillery
"Every day, you learn from colleagues with 20+ years in the Alcohol/ingredients industry. I genuinely appreciate the way MGP supports their communities and employees."
Jarel Rawls, Customer Supply Chain Specialist, Atchison, KS
Serving up inspiration
Hungry (or thirsty) for more? Feast your eyes on these delectable stories of the craft.
Facilities & Certifications
MGP's facilities in Atchison, KS and Lawrenceburg, IN have achieved the highest grade of AA certification from the BRC Global Standard for Food Safety.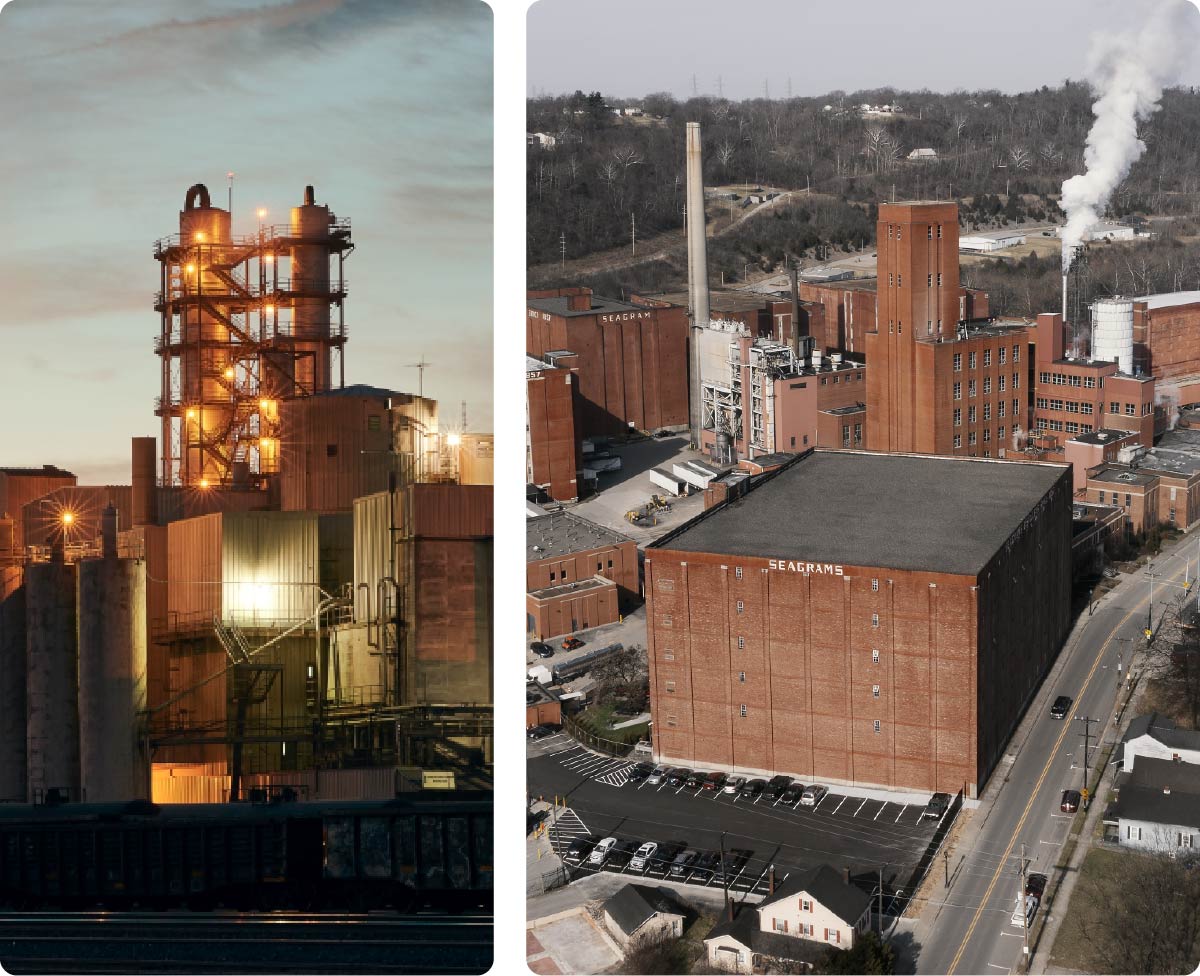 Social Responsibility
MGP takes pride in our commitment to sustainability and community support.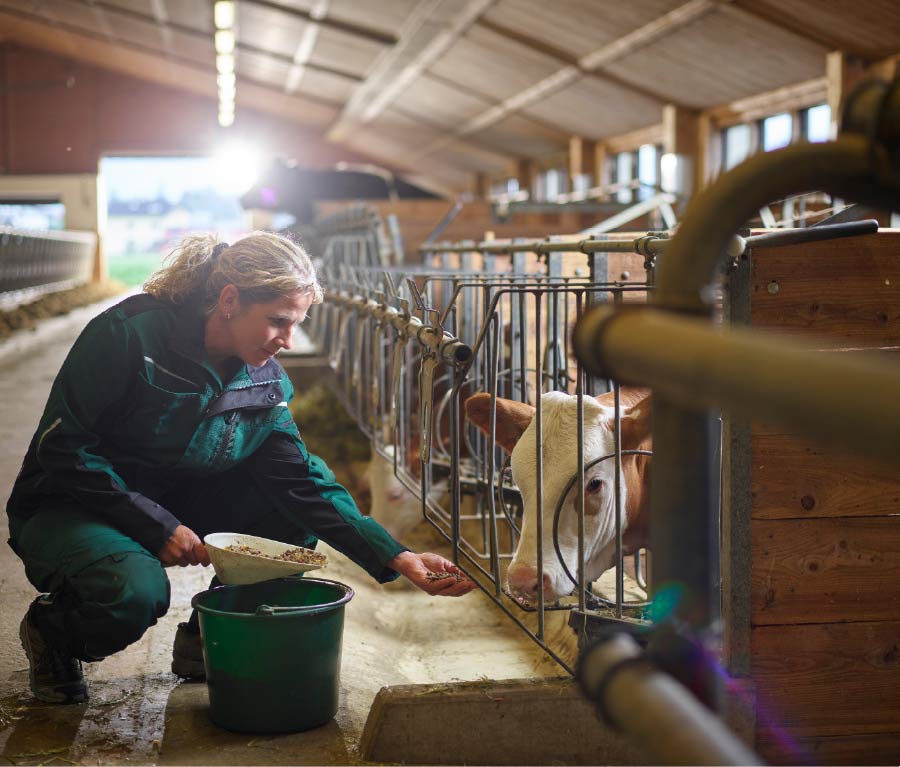 Outperforms similar U.S. Plants on measure of energy efficiency Bardstown, KY., NOVEMBER 20, 2023 — Lux Row Distillers, the Bardstown, K...
Read More
How can we help you create exceptional?
Let's Chat