Home is not just where you live, it's who you are. In this series, we venture to distilleries across the U.S. to feature the people, places, and passion behind each bottle. Because no matter where you come from, your unique vision is the most important ingredient in the spirit of home.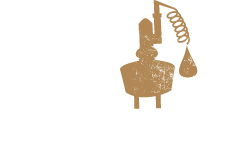 Latest Episode
St. George Spirits
Alameda, California
Lance Winters and Dave Smith craft spirits that speak to their expertise and the aromatic California landscape. Watch as they blend scientific distilling knowledge and artistic expression.
By clicking submit, you agree to send your info to MGP Distillery Collective who agrees to use it according to their privacy policy. View MGP Distillery Collective's Privacy Policy.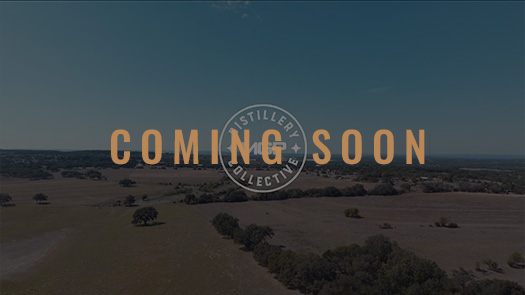 Episode 3
Milam & Greene Distillery
Distilling in the wild climate of Hill Country, Texas is no mean feat. According to Heather Greene, it takes a community to craft their award-winning spirits. Watch as they unlock the secrets of the Texas terroir.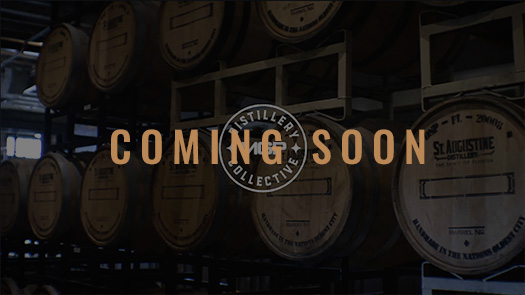 Episode 4
St. Augustine Distillery
Phil McDaniel and Mike Diaz set out to preserve a piece of history in the oldest city in the U.S. Today, their spirits are infused with the flavors of Florida. Watch how their craft influences the community.
Featured Partners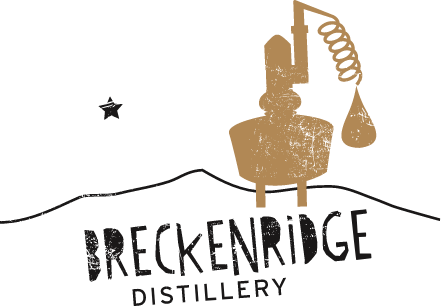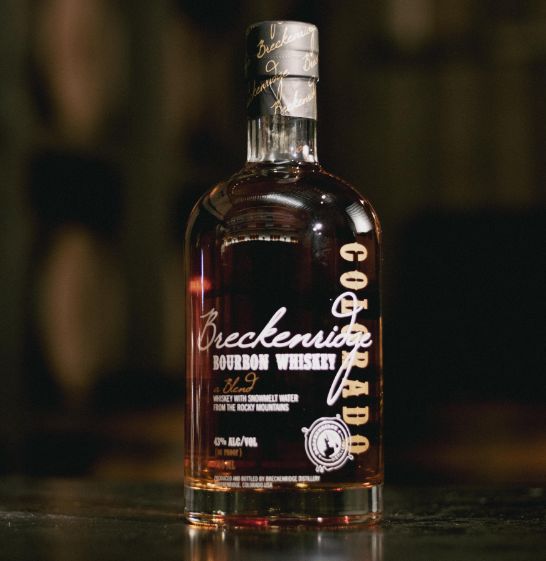 Breckenridge Distillery
Breckenridge, Colorado
Known as the "World's Highest Distillery," Breckenridge Distillery is widely known for its high-rye, blended bourbon whiskey. MGP has collaborated with the Breckenridge team for many years and is proud to be a part of their award-winning blends.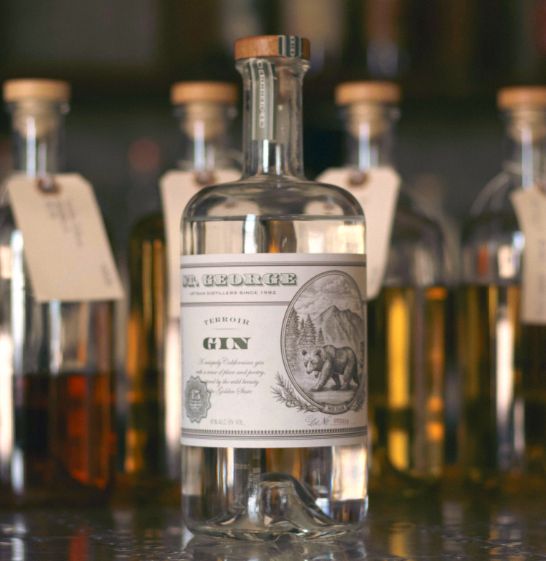 St. George Spirits
Alameda, California
St. George Spirits creates award-winning gins, vodkas, whiskeys and more under the leadership of Master Distiller Lance Winters. Lance and his team have experimented with base spirits from MGP in the development of their innovative portfolio.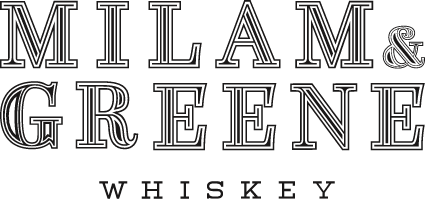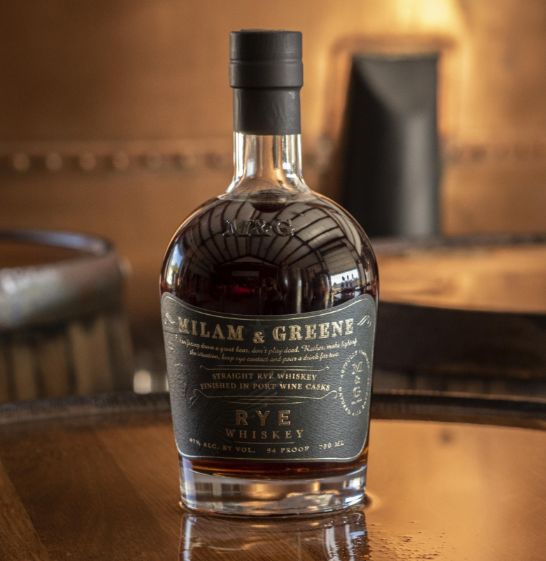 Milam & Greene Whiskey
Blanco, Texas
Using ingredients and experience from across the nation, Milam & Greene crafts whiskeys imbued with the spirit of Texas Hill Country. The team brought in MGP high-rye whiskey for use in their port-finished rye, which has received numerous awards and accolades.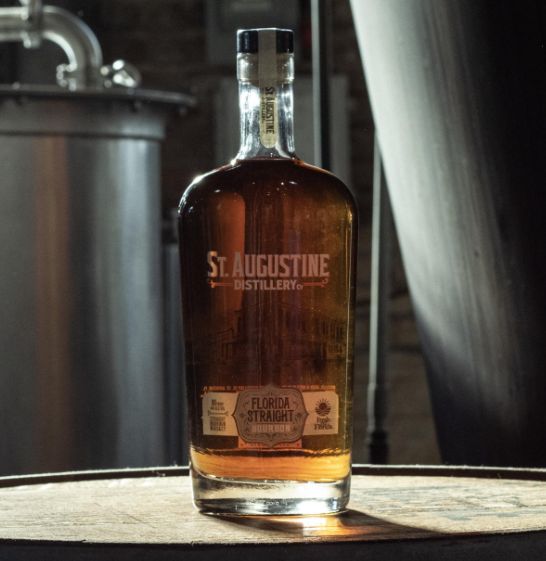 St. Augustine Distillery
St. Augustine, Florida
Housed in a renovated ice plant in the nation's oldest city, St. Augustine Distillery is always working to ensure a vibrant future for the community. The team's relationship with MGP is just beginning as they look to grow their capacity within a confined, historic space.
Thirsty for More?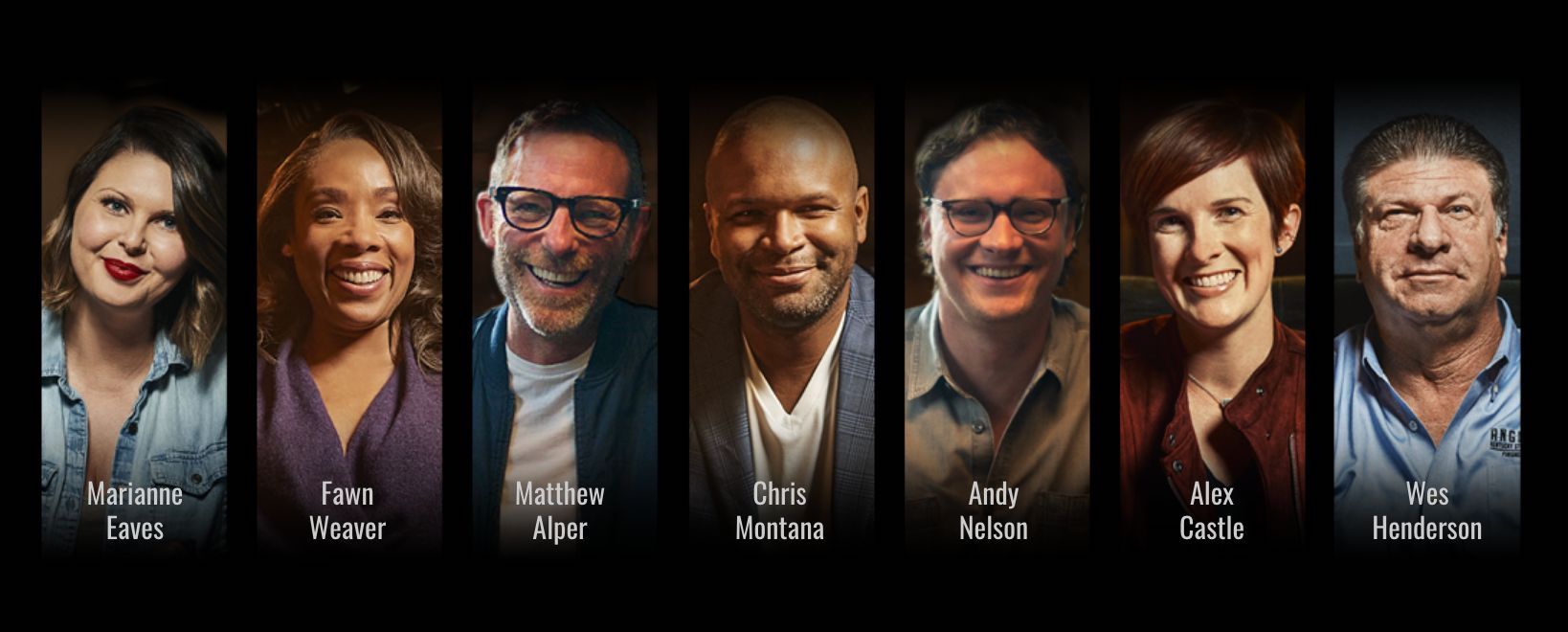 Our passion for spirits runs deep
For over seven decades, MGP has been ingrained in the spirits business. From the process to the products to the people pushing the industry to new heights, we're passionate about every aspect of it. And, as a leading U.S. supplier of premium distilled spirits, we want to keep curating conversations and collaborations that help the entire industry create exceptional.
Visit MGPINGREDIENTS.COM for more information
© 2023 MGP | ATCHISON, KS | LAWRENCEBURG, IN | 888.897.3836