American Spirits, American Soul.
The transformation of American grain into something more is in the soul of our people, our products and our history.
Serving craft distillers and global beverage brands alike for more than seven decades.
From raw grains to big gains
Whether you're looking to scale up production of an existing spirit or branch out into untasted territory, MGP can help make it happen.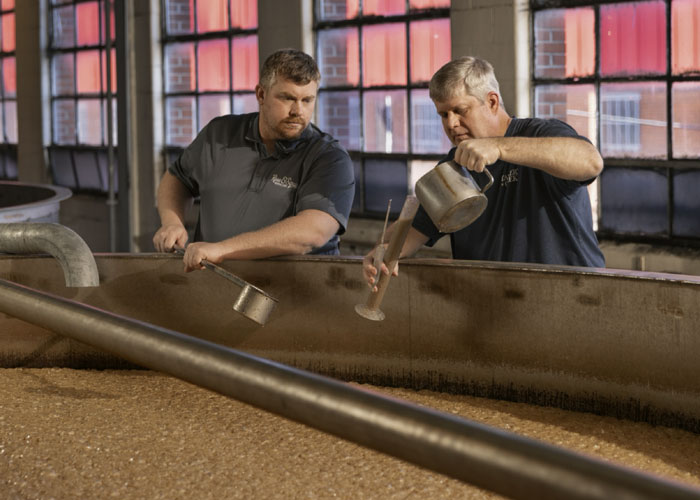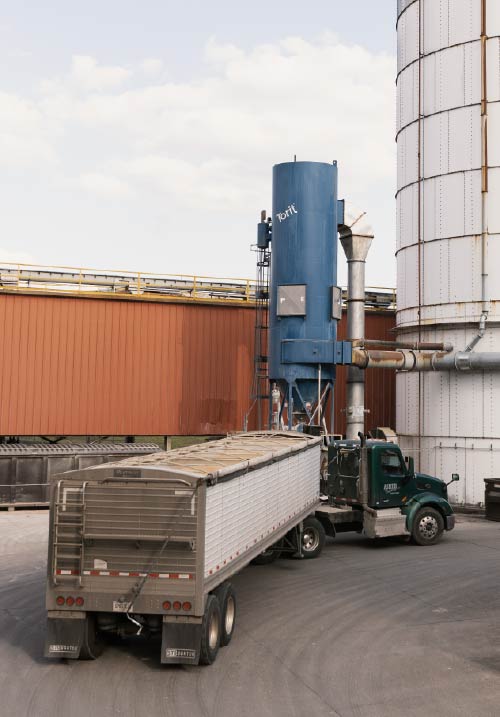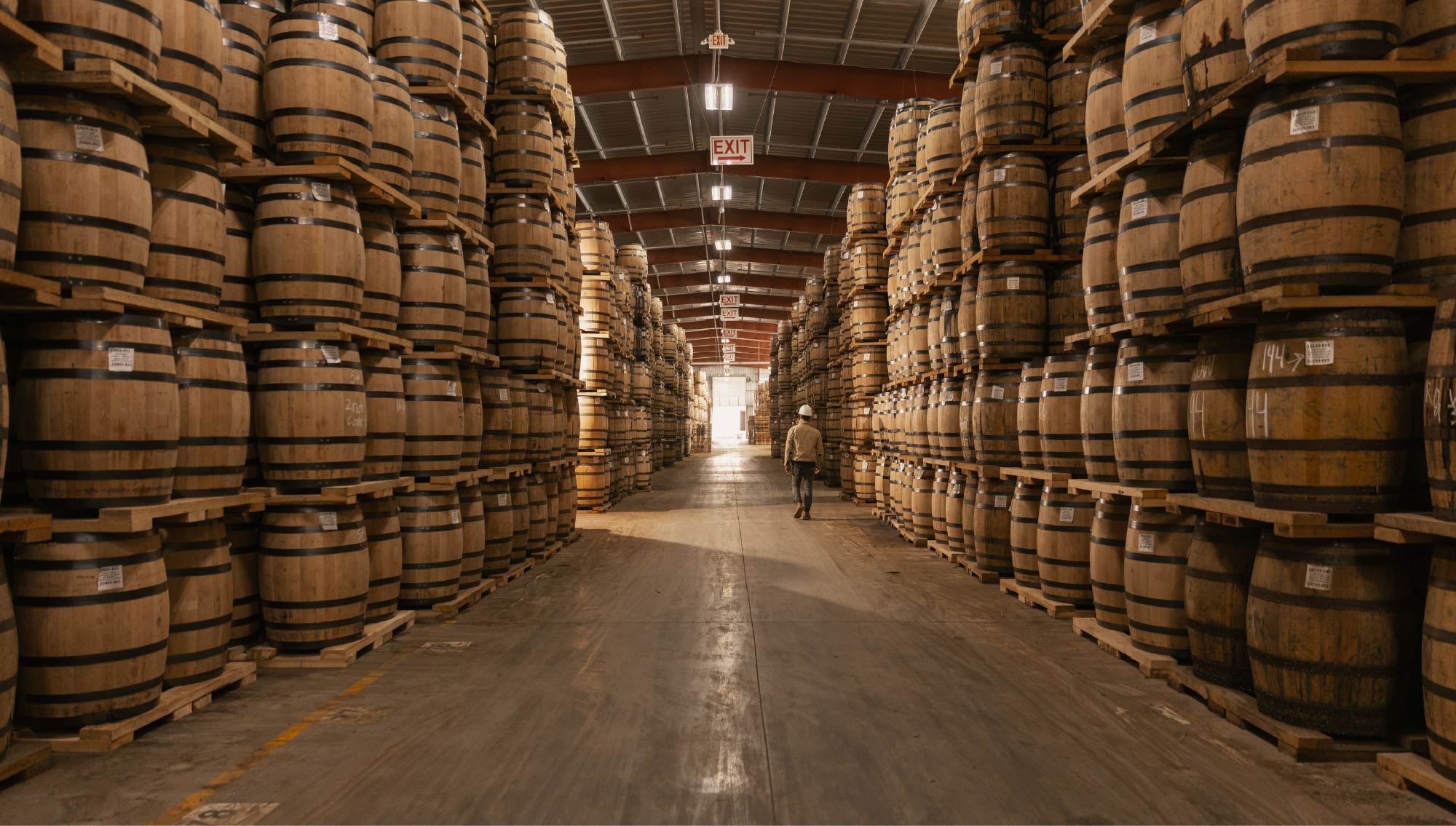 He may be analytical, even methodical, in his work. But he appreciates eclectic styles of music and sometimes muses whether our historic Law...
Read More
As innovative distillers challenge tradition, gin is evolving in exciting and unexpected ways. Whether hailing from surprising origins or po...
Read More