Beauty in every bottle
Explore our distilleries and the branded spirits they create below.
Let's Chat
Our Distilleries
Since the Luxco merger, our Branded Spirits division is now supported by five distilleries. Each has its own unique history and family of spirit brands.
Our Featured Brands
Browse our portfolio of award-winning brands.
Lux Row Distillers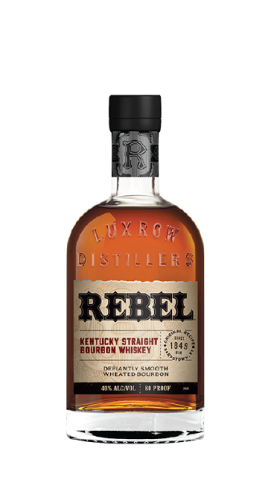 Rebel
Lux Row Distillers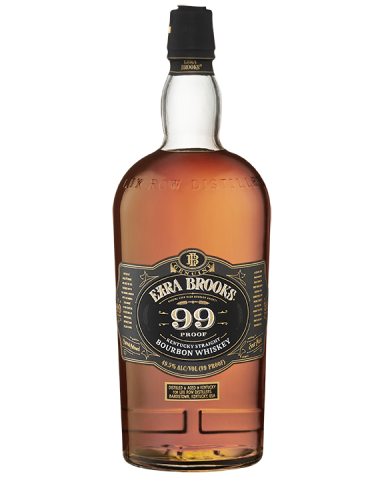 Ezra Brooks Bourbon
Lux Row Distillers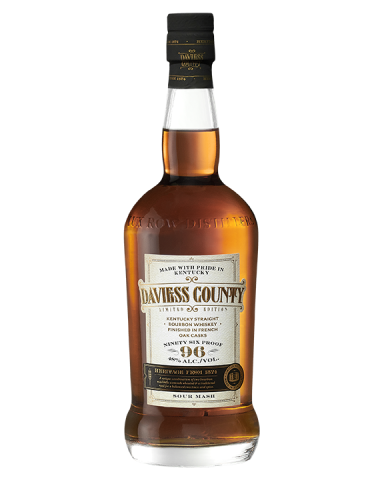 Daviess County Bourbon
Ross & Squibb Distillery

Remus Straight Bourbon Whiskey
Ross & Squibb Distillery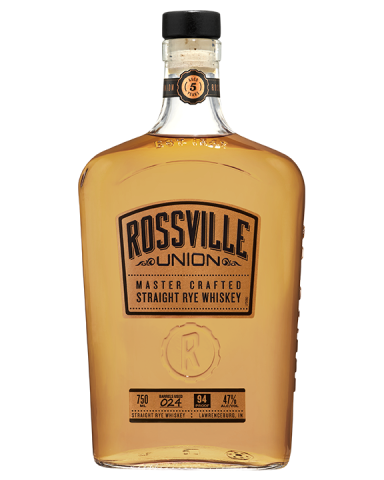 Rossville Union
Niche Drinks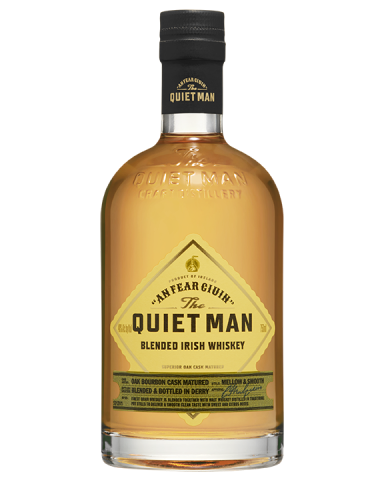 The Quiet Man
Niche Drinks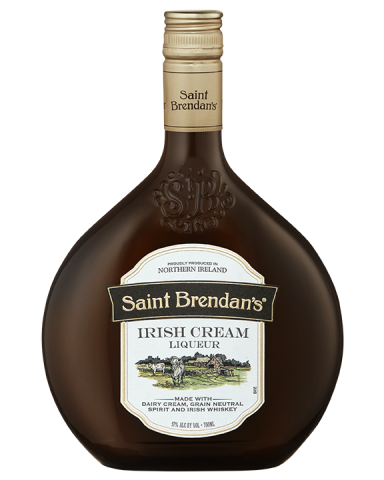 Saint Brendan's® Irish Cream
Limestone Branch Distillery

Yellowstone Select
Limestone Branch Distillery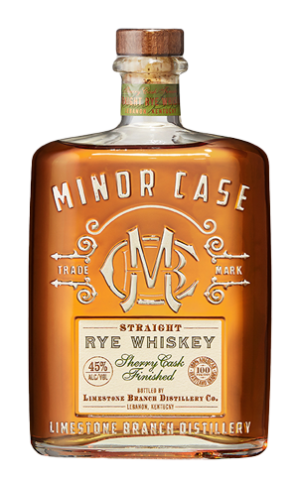 Minor Case
Limestone Branch Distillery
Bowling & Burch Gin
Destiladora González Lux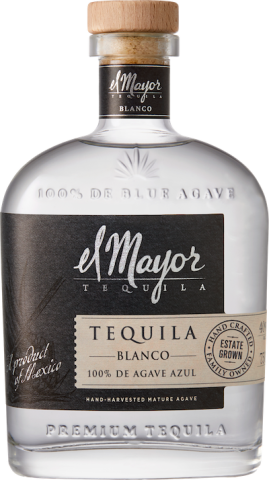 El Mayor Tequila
Destiladora González Lux

Exotico Tequila Reposado
Destiladora González Lux
Dos Primos Tequila
Penelope Bourbon

Four Grain
Penelope Bourbon

Architect
Penelope Bourbon

Barrel Strength
Penelope Bourbon

Toasted Bourbon