Masters of Spirits
Non-GMO Spirits Can Set Brands Apart as 'Ultra-Premium'
Consumers' concern about how food and drink impacts their health has been amplified by the COVID-19 pandemic. These concerns include persistent questions about Genetically Modified Organisms (GMOs) and suggests that non-GMO ingredients remain a strong differentiator for people interested in consuming products they consider 'healthier'. In fact, a 2020 Lightfoot/Mintel survey of 2,000 U.S. residents over age 18 found that 47% believe non-GMO foods are healthier than foods containing genetically- modified ingredients.
READ MORE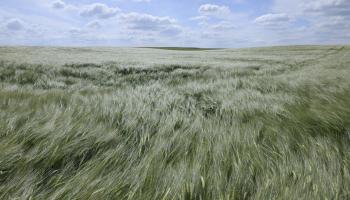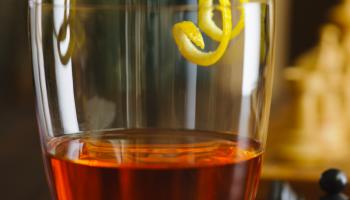 Masters of Spirits
Rye Whiskey Spices Up the 21st Century American Whiskey Renaissance
Like an insistent puppy that won't stop nipping at your heels, rye whiskey is a relentless competitor to bourbon that doggedly continues to make inroads with consumers. Perhaps this shouldn't come as a surprise. Rye may be the most 'American' of American whiskeys, whose popularity is booming across the U.S. and abroad.
READ MORE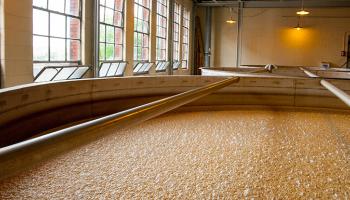 Masters of Spirits
Innovative distillers wild about yeast experimentation
Today's distillers pay homage to the past. But they aren't afraid to tweak the age-old art and science behind great whiskey. Case in point: Yeast research. Yeast is a basic component of all fermented beverages (beer, wine and spirits). Its function is to convert sugars from grains, plants and fruits into ethanol and carbon dioxide. For years, makers of spirits and other beverage alcohols have used strains from a species of yeast called Saccharomyces cerevisiae. Cerevisiae is preferred for its ability to repress wild microorganisms and efficiently convert sugars, producing consistent alcohol without 'off' flavors.
READ MORE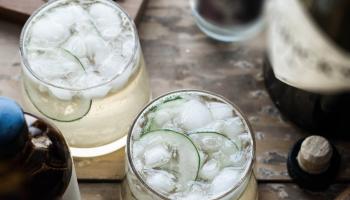 Masters of Spirits
A longtime cocktail staple enjoys the limelight
Gin is like an old friend. Reliable, familiar. Supportive of many iterations of the cocktail. Yes, gin is here to stay, according to the Distilled Spirits Council of the United States (DISCUS). In 2020, year-over-year sales of 9-liter cases rose 4.2% to more than 10 million. Revenue to gin suppliers increased 5.9% to $972 million. "Thanks to the humble juniper berry, gin has a delightful subtle flavor with versatility," DISCUS says. "America's thirst for gin lies in the popularity of the many fine cocktails highlighted by the revival of the cocktail renaissance. Gin's pleasurable taste and versatile flavors make it a perfect base for any classic or complex mixed drink."
READ MORE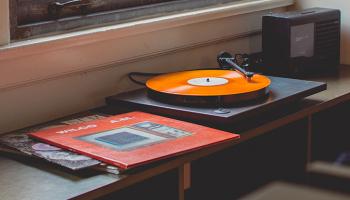 Masters of Spirits
Songs for Distilling, Volume 3
Sometimes you just have to put your headphones on and jam on new creations. We've made a new playlist just for that. So, rock out while you're rocking on making exceptional spirits.
Check out the latest MGP distilling playlist.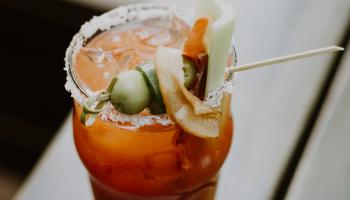 Masters of Spirits
Spirits seekers will get spicy.
A recent consumer survey from ingredient supplier Kalsec revealed that 37% of consumers are extremely or somewhat likely to try a spicy beverage. So, maybe it's time to fire up some ideas with a little heat?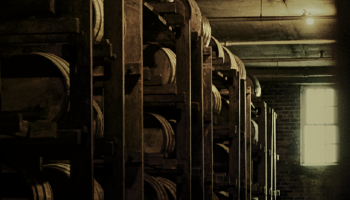 Masters of Spirits
Bourbon, the All-American Whiskey
There are hundreds of types of whiskeys from all around the world, but in order for a whiskey to be classified bourbon, it has to be made in the good ol' U.S.A. And no, it doesn't have to be from Bourbon County, Kentucky. But it does have to come from a mash that's at least 51% corn and aged in new charred oak barrels for at least two years (or preferably four years). Beyond those three rules, bourbon can be crafted to be incredibly unique. From rye, barley, wheat and corn come our bountiful bourbon profiles.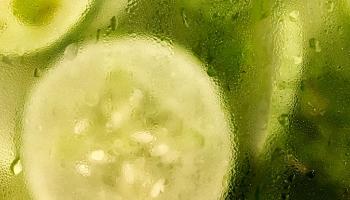 Masters of Spirits
Distilled Cucumber Gin – The Perfect Summer Spirit
Take the crisp, fresh flavor of premium gin, then add a crisp, garden-fresh cucumber. That's the taste of this spectacular spirit. It opens with juniper and spice notes, then finishes with an earthy body that's as cool as a cucumber. Mix it in cocktail recipes and you've got the perfect summer sip.
More about our distilled cucumber gin here.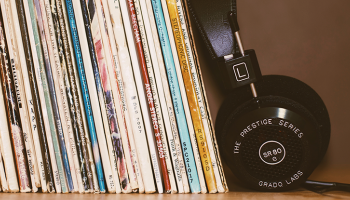 Masters of Spirits
Songs for Distilling, Volume 2
This time around, MGP distillers and blenders are the DJs, compiling a playlist of their favorite tunes to turn up while they're turning out exceptional spirits.
Check out the latest MGP distilling playlist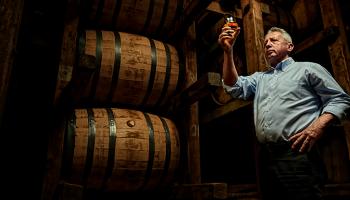 Masters of Spirits
What a Time to Become a Distiller.
Just 15 years ago, there were fewer than 100 craft distillers in America. Today, there are almost 2,000, creating a global industry valued at more than $7 billion, and growing faster than you can say fermentation. If starting a distillery is your dream, now would be a great time to make it a reality. 
READ MORE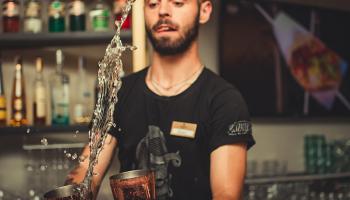 Masters of Spirits
Spirits With a Splash of Experience.
Nowadays, people don't just want a drink, they want a drinking experience. Whether it's an extraordinary distillery tour or watching a mixologist's unique bag of tricks, the most memorable pours are ones that immerse their audience in the moment.
READ MORE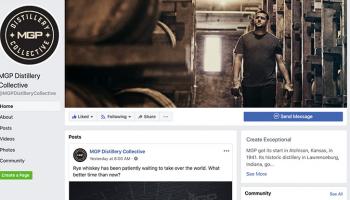 Masters of Spirits
Join the Conversation
Because the best kind of friends are the ones who have a passion for spirits and a willingness to share, we're inviting all of them to join us on Facebook in our Distillery Collective. Here, we'll be sharing insights, thoughts and wisdom from our long history making exceptional spirits.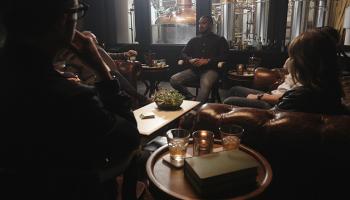 Masters of Spirits
The Rackhouse Roundtable
We asked some intriguing names in the biz to come together and discuss today's most pressing distilling topics in our Rackhouse Roundtable video series. These folks aren't afraid to ask the tough questions and give honest answers.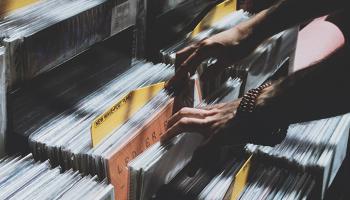 Masters of Spirits
Songs for Distilling
From bluesy bourbons to rock-and-roll ryes, we have the playlist you need to make every flavor sing.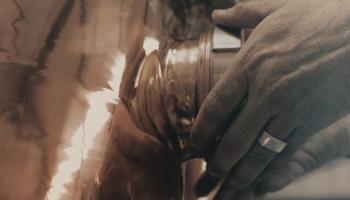 Masters of Spirits
Seven Newly Certified Masters of the Craft Bring More Spirit to MGP
Raise a glass to our newest Master Distillers, Matthew Greeno, Josh Slawski, Mike Templin, TJ Anderson and Ian Stirsman—and make it a double for our newest Master Blenders, R.J. Laws and Sam Schmeltzer, the most recent additions to our Team of Masters.
READ MORE