Then & Now
Dusting Off Bottled-in-Bond for a New Generation
Sooner or later … Everything old is new again. This idea, attributed to author Stephen King as well as a song by Peter Allen, is certainly true in the case of dark spirits. Hunger for origin stories and the history surrounding distilleries, mash bills – occasionally even the age and provenance of yeast used in fermentation – are helping fuel the passion for American Whiskey.
READ MORE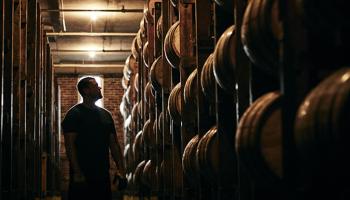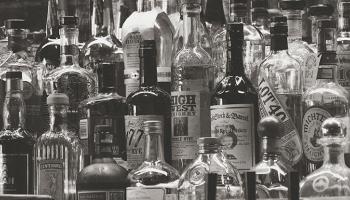 Then & Now
This Month in Alcohol History
On August 29, 1935, The Federal Alcohol Administration Act was signed into law, authorizing the federal government to regulate the alcoholic beverage industry. The law also mandated that all spirit producers adhere to the three-tier distribution system.
Learn more about the three-tier distribution system.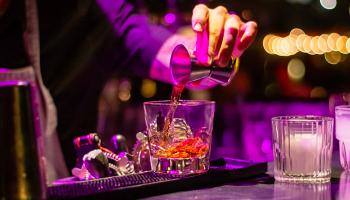 Then & Now
Sharing the Love of Brown Spirits.
What comes to mind when you think of a stereotypical whiskey ad? It probably includes a middle-aged man holding a lowball glass of his favorite pour, with a headline about standing out or being American or having great taste. Those approaches have worked just fine in the past, so it's no wonder that whiskey and other dark spirits are consumed almost twice as much by men than women. And that distinguished gentleman in the whiskey ad…he's about the right age too, as brown spirits are mostly consumed by his  demographic.
READ MORE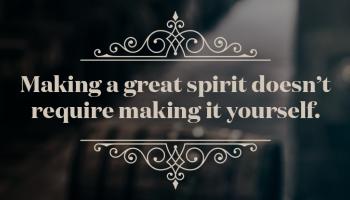 Then & Now
When Production Fails to Meet Predictions: The Long Tradition of Alcohol Sourcing
Making a great spirit doesn't require making it yourself. In fact, many exceptional creations come from sourced alcohol, and it's been that way for a long time.
READ MORE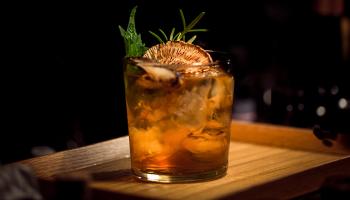 Then & Now
Way Back When: Prohibition Repeal
One signature tore the lid off America – along with its liquor. On December 5th,​ 1933, with a few flicks of his pen, President Franklin D. Roosevelt signed the 21s​t​ Amendment that ended Prohibition. As soon as the ban was lifted, liquor legally made its way to drinkers who had grown accustomed to sneaking into speakeasies. Finally, everyday citizens could raise their flagon without ending up in a paddy wagon.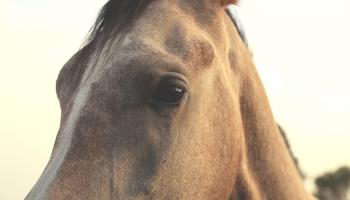 Then & Now
What does a blind horse have in common with a wind farm?
Sounds like the set up to a bad joke, right? But it's not. And the answer is 100% true. Back in 1847, when Rossville Distillery began making whiskey, they used the most modern power source available.
READ MORE